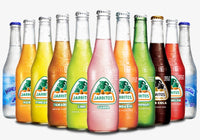 Calling all soda lovers!
Savor flavours you've never dreamed of —Guava, Lime, Tamarind, Watermelon, Pineapple & MORE!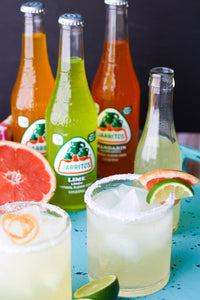 Paloma Cocktails
What are you waiting for? Gather up the goods and mix up a few Paloma Cocktails to enjoy! You can toast to the warm weather, celebrate Cinco de Mayo, or just kick back and enjoy the weekend.
Recipe
Jarritos Floats
This combination tastes like warm weather so until it settles in, we can dream of it with this dessert!
Super easy, Super Good!
Recipe
Share
Share with us your Jarritos experience. Simply tag jarritos_nz and add the hashtag #jarritosnz.
Get sharing today!
Facebook